Donate
Easily donate and tithe online from anywhere - even on your phone!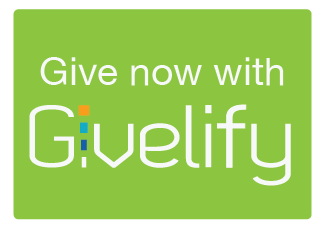 2021 Missions of FUMCD
This year we must ask you to prayerfully consider what you can contribute to help fund the 2021 Missions of FUMCD. Without this help, we will need to make painful decisions to reduce and/or eliminate some of the programs (details in letter, linked below).
Letter about 2020 Fall Festival
UPDATE! There is an anonymous donor who has challenged our congregation – this couple will match the next $1,000 received in donations to the Fall Festival! Double the value of your donation by giving now!