Donate
Easily donate and tithe online from anywhere - even on your phone!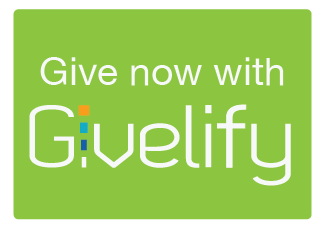 2021 Stewardship Pledge Campaign
Join us in pledging financial support for FUMCD in the coming year
We are going through stressful times. But we know that with the support of God our Father and the support of each other, we can get through these times - AND we can bless our community. Prayerfully consider what your family can pledge.