Ash Wednesday, February 18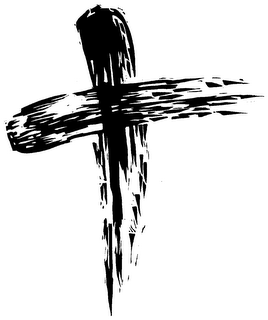 Drive‐thru ashes from 6:00‐8:00 am
Pull through driveway in front of our
Administration Building
and receive ashes as well as free
coffee and donuts to go.

Tell others!

Ash Wednesday worship opportunities:
                           12:00 pm in the chapel come & go
7:00 pm in the Sanctuary
---
The time for
Children's Sabbath
is drawing closer.
February 15th, to be exact!
Heifer International is again the mission project for this very special day, so be saving your change to drop in the buckets the children will pass during the special offering. Our goal is to purchase an ark of animals again this year, that means we need $5,000.00.
Oh, yes! We like green money and checks, too!
  This is the 11th year for the UMW to sponsor this special day.
   Save the date on all your calendars!
Betty Dunn and Dianne Skinner, co‐chairs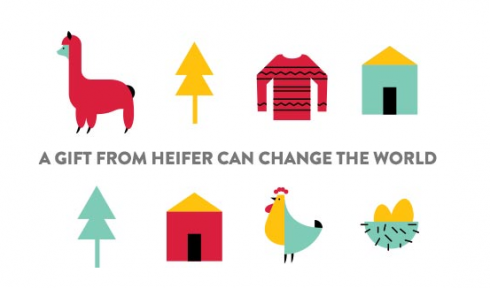 ONE SERVICE AT 10:30  Sunday, February 15
This year will again have the children leading the service as well as singing. Be sure to come and support our children & this great mission.
---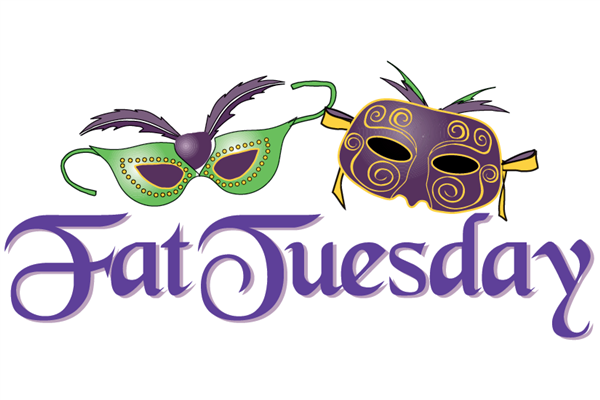 February 17, 6:00 pm
MENU
Whatever covered dish you decide to bring
  (veggies, fruit, salad, dessert just for ideas)
  Fried fish by Pastor Frank & many others.
Hone up on your Gumbo & enter it into the contest.
There will be a sign‐up sheet in your Sunday School Class,
 an insert in the bulletin or call the church office
at 972.298.6121 or email  Barbara@fumcd.com.
Just sign up one time & enjoy a fun evening!
---
Join us in worship at 9 and 11:11
THIS SUNDAY
as Frank and Alex continue: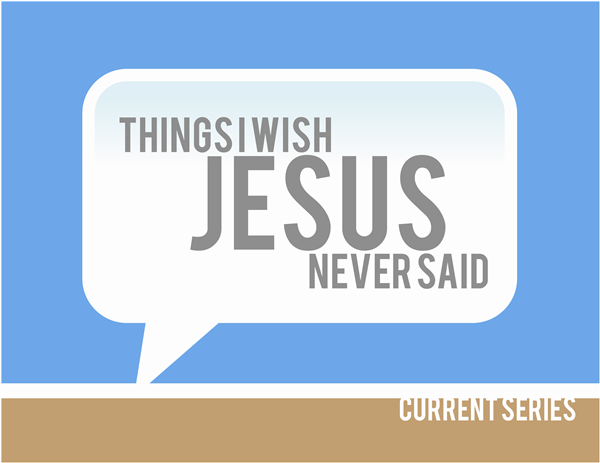 ---
Friday February 13th
6:00pm – 10:00pm
4yrs – 6th grade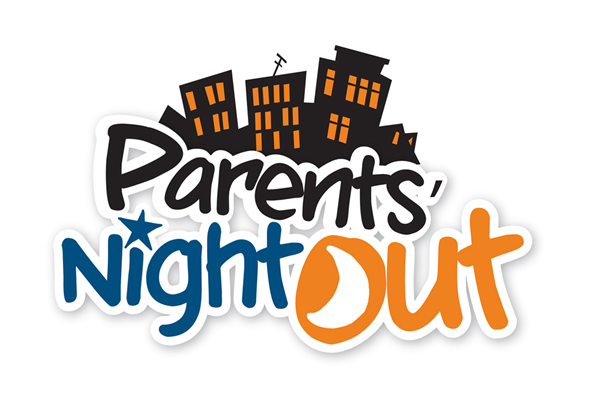 Games, Movie, Pizza &
 LOTS of FUN!!!
Only $5
Register by Wed Feb 11th
click here or 972-298-6121
Linda Elms
---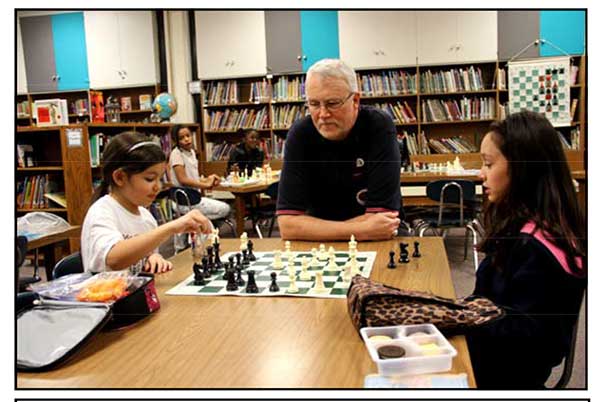 FUMCD member Keith Wolf volunteers at
Central Elementary teaching children how to play chess.
---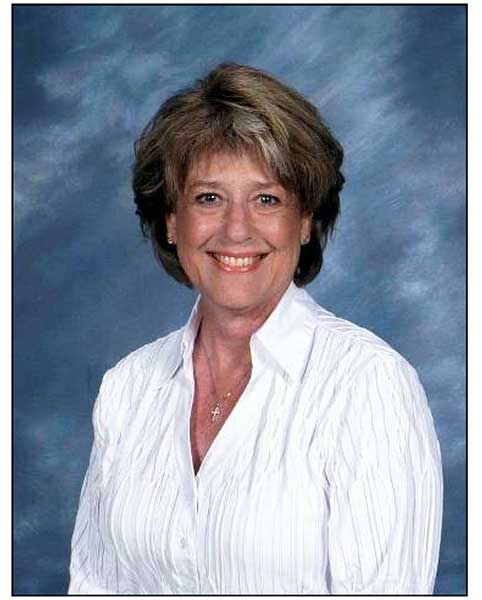 A Memorial Service will be held for our special lady & friend, Brantlee Sontag, on Saturday, February 7th at noon in the Sanctuary of First United Methodist Church of Duncanville.
 A reception will follow in Aldersgate Fellowship Hall.
  Brantlee blessed us with her musical talents both in the Chancel Choir and Celebration Ringers for many years and also was part of the music ministry staff.
She will be  greatly missed!
---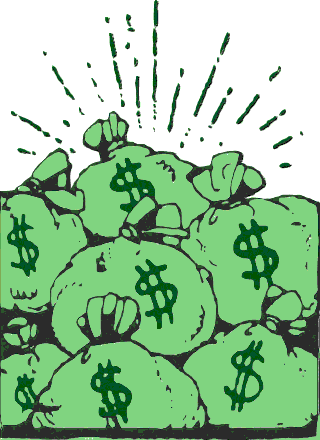 "Trash Bags for Bucks" is  back!
We are selling 55 and 15 gallon trash bags for  $12.00 per roll. They are twice as thick as Hefty and are made in the USA. The 55 gallon bags have 16 bags per roll and the 15 gallon bags have 65 bags per roll.  Buy your trash bag supply from us and tell your relatives, friends, neighbors, and neighborhood businesses too! Samples and order forms will be available in the Narthex on Feb. 1 and in the church and school offices.
 We will be taking orders through Feb. 6 and orders will be available for pick up the week of Feb 22 in the Narthex.
 Thank  you in advance for your continued support!
We have a few spots available for new friends who would like to learn and grow with us, so spread the word!
Please check out our website and our Facebook page for more information about our school!
  Erika Hemphill, Director
First Methodist School
972.298.5890
www.fmsduncanville.com
 Proudly Serving the families of the Best Southwest since 1968
---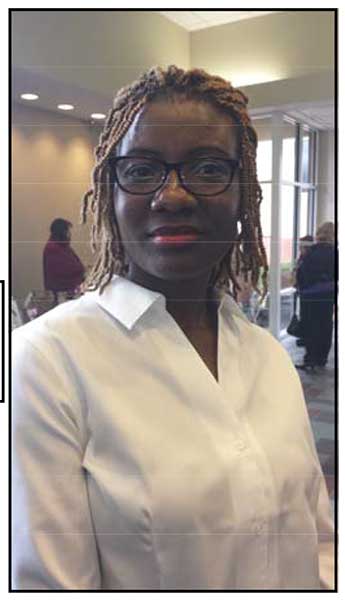 Welcome the newest member of our church family, Julie Edwards.
She became a member on Sunday, February 1.
Julie came to us from Emwood UMC in Pennsylvania.
Look for Julie and invite her to be a part of your group.
---
First Duncanville United Methodist Church is very proud
to be a part of the Dr. William B. Dean Service Learning Program through Dallas Baptist University.
The following are our interns serving in this capacity: Brandon Ferrar, Monica Saldivar, Josh Dack and Joey Saldivar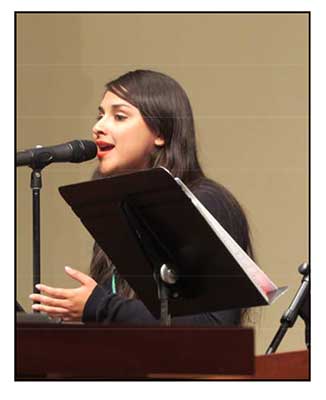 Pictured is Monica Saldivar
 These talented young people sing at our Modern Service at 9:00 a.m. and also assist with the Children's Choir Program.
---
United Methodist Men Annual Valentine's Dinner 
  Olive Garden Restaurant – Duncanville
Monday, February 9, at 6:30 p.m.
Bring your "Valentine" & enjoy a great evening.
Please RSVP to Jerry Bair  dedijerry@sbcglobal.net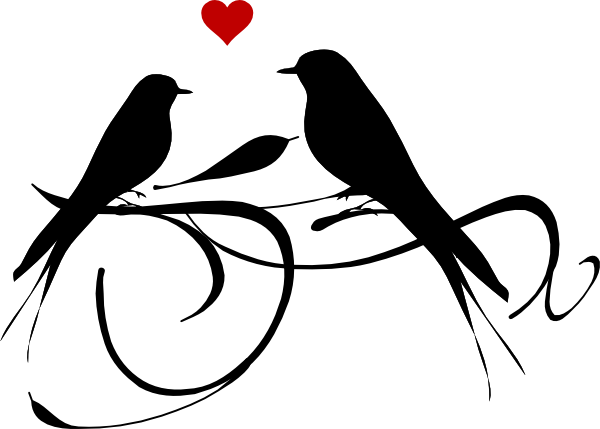 ---


February Activity
Complimentary Lunch & Tour of
CC Young's Methodist Retirement Complex overlooking White Rock Lake Thursday, February 19 leaving at 10:15 from our parking lot
carolweller@att.net or 972.291.9631
---
Prayers for Healing, Comfort and Strength
Brantlee Sontag—Entered into Eternal Life on January 30
Harold Houser—Charlton Methodist
Also be in prayer for the 5 young souls in Confirmation Class.
Please contact Pastor Frank or Pastor Alex as soon as possible when surgeries are scheduled or someone has been admitted to the hospital.alegria@fumcd.com     alex@fumcd.com    972.298.6121